STORYTELLING & GRAPHIC NARRATIVES

I specialise in narratives and storytelling. Most commonly in relation to children's media, such as digital games, toys and TV shows.To do so I conduct research that crosses academia and the kids media industry. Often using a combination of methods from social sciences combined with those from art and design. I also use graphic narratives to analyse data, think through drawing and tell stories.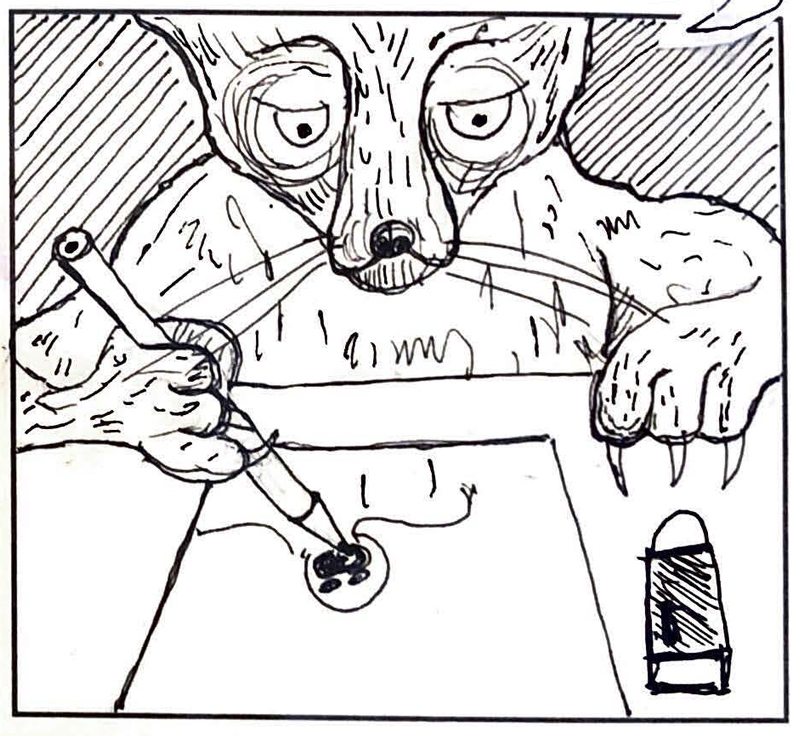 ---
UK-JAPAN LOCATION-BASED VR NETWORK
2019-2020


The network brought together academics from the RCA, Glasgow School of Art, and the University of Tokyo working in the fields of social sciences, engineering, and game design with professionals from the commercial VR sector in both countries working in the area of Location-based Virtual Reality (VR) experiences for children.





2014-2019


I worked as a researcher and advisor for the hit TV show Moon and Me. It is an example of the importance of research to good design.

VR Other Worlds (2020)
---