Countermeasures: giving children better control over how they're observed by digital sensors
Funded by EPSRC via the HDI network
2020-2021
PI Angus Main, RCA, Co-Is: Dylan Yamada-Rice, RCA, John Potter, UCL, Deborah Rodrigues, Gluck Workshops and Steve Love, GSA
---
I am a Co-Investigator for this project that aims to give children better control over how they are observed by digital sensors. This project addresses one of the core concerns of the HDI network around 'surveillance and resistance' by actively addressing issues of privacy and control arising from the increased use of sensors in digital devices to collect user data. It aims to inform and empower the users of devices, specifically children aged 8-12, by co-designing tools to understand, resist, and subvert the sensors embedded in common digital devices and smart objects. The tools will provide children with agency over how their lives are presented through data, and how this is used to inform a range of products aimed at making money from them.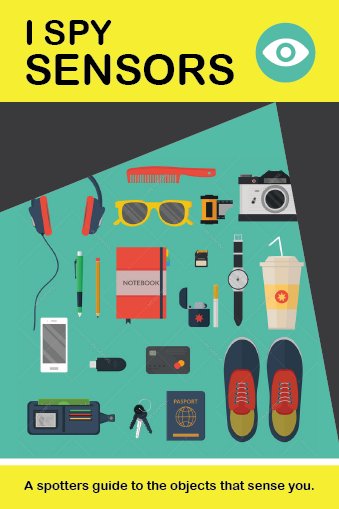 The research questions are:
What understanding do children have of the sensing capabilities of the digital devices they use?
To what extent does a child's understanding of digital sensing affect their exposure to surveillance?
What practical methods of sensor blocking or disruption are most suited to provide children with agency in relation to surveillance?
How does the knowledge and use of sensor-disabling tools affect children's attitude towards digital sensing?
What would children's ability to alter data collecting sensors mean for the kids media industry?
Images: ISPY SENSORS by Angus Main
To address these questions the project will bring together a network of exper
experts across relevant disciplines to define the issues stemming from the use of sensors in devices, and the design requirements for solutions. These include the BBC, Tech Will Save Us, and Dubit.
In addition we will g
ain insights into how children perceive the sensing and data collecting capabilities of the devices they use. Then, use
co-design methods to produce an open-source toolkit of resources which enable children to understand, resist, and subvert the sensors on their devices.
The project builds on initial work by Angus Main called i spy sensors, details of which can be found
here
.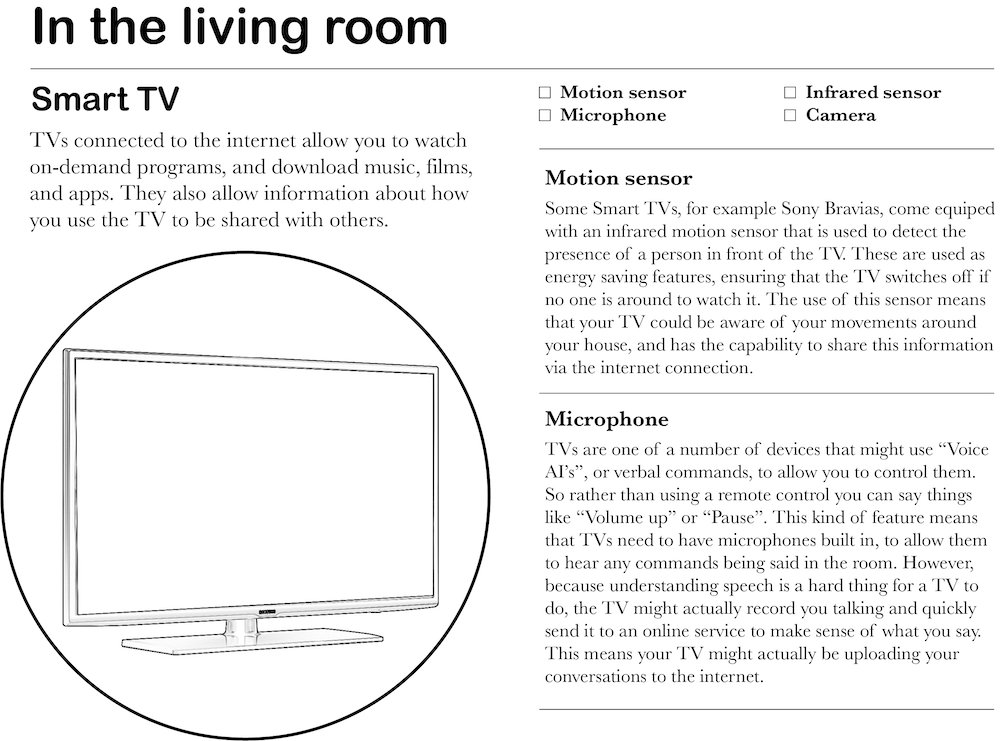 Image: detail from I SPY SENSORS by Angus Main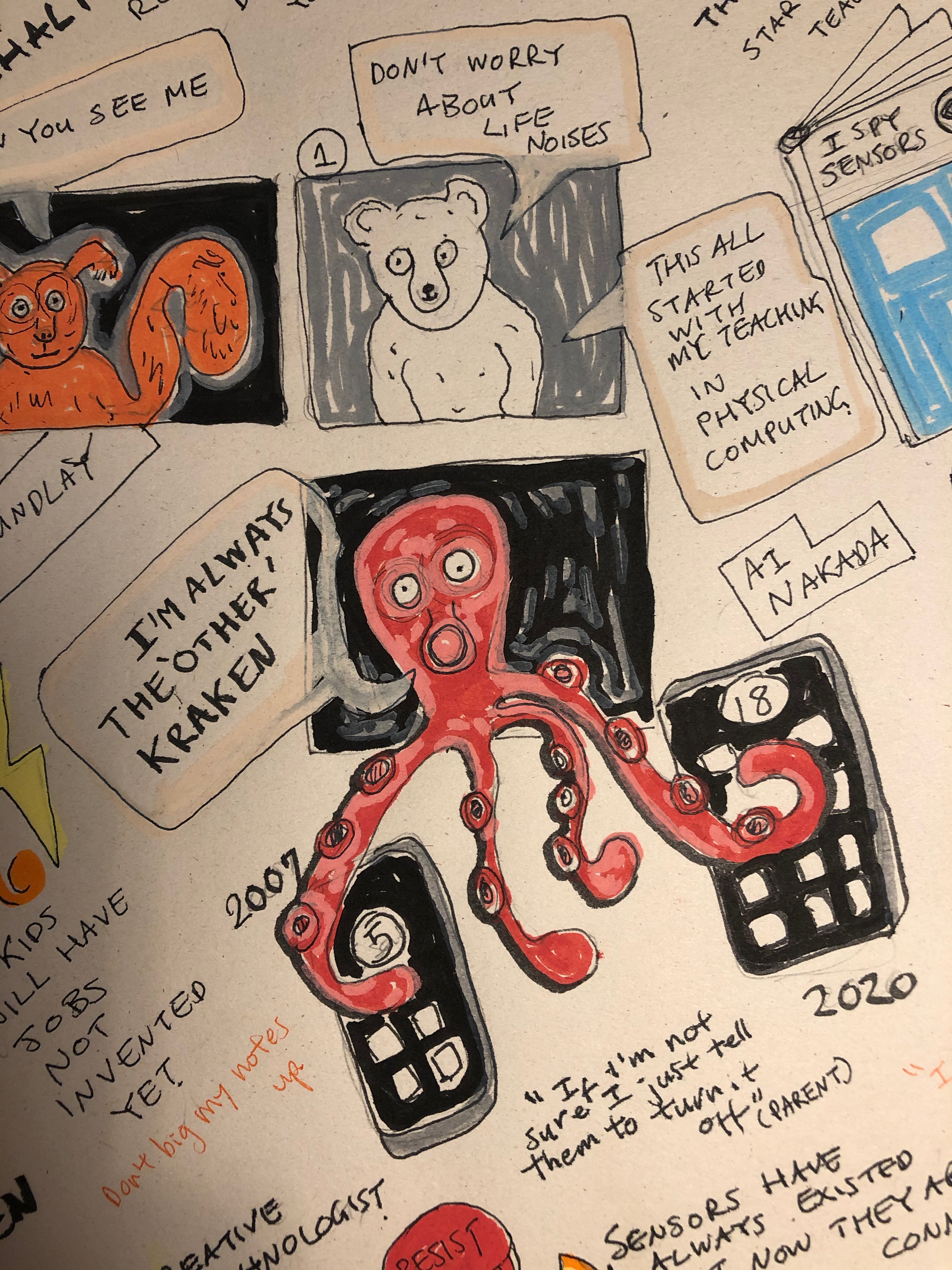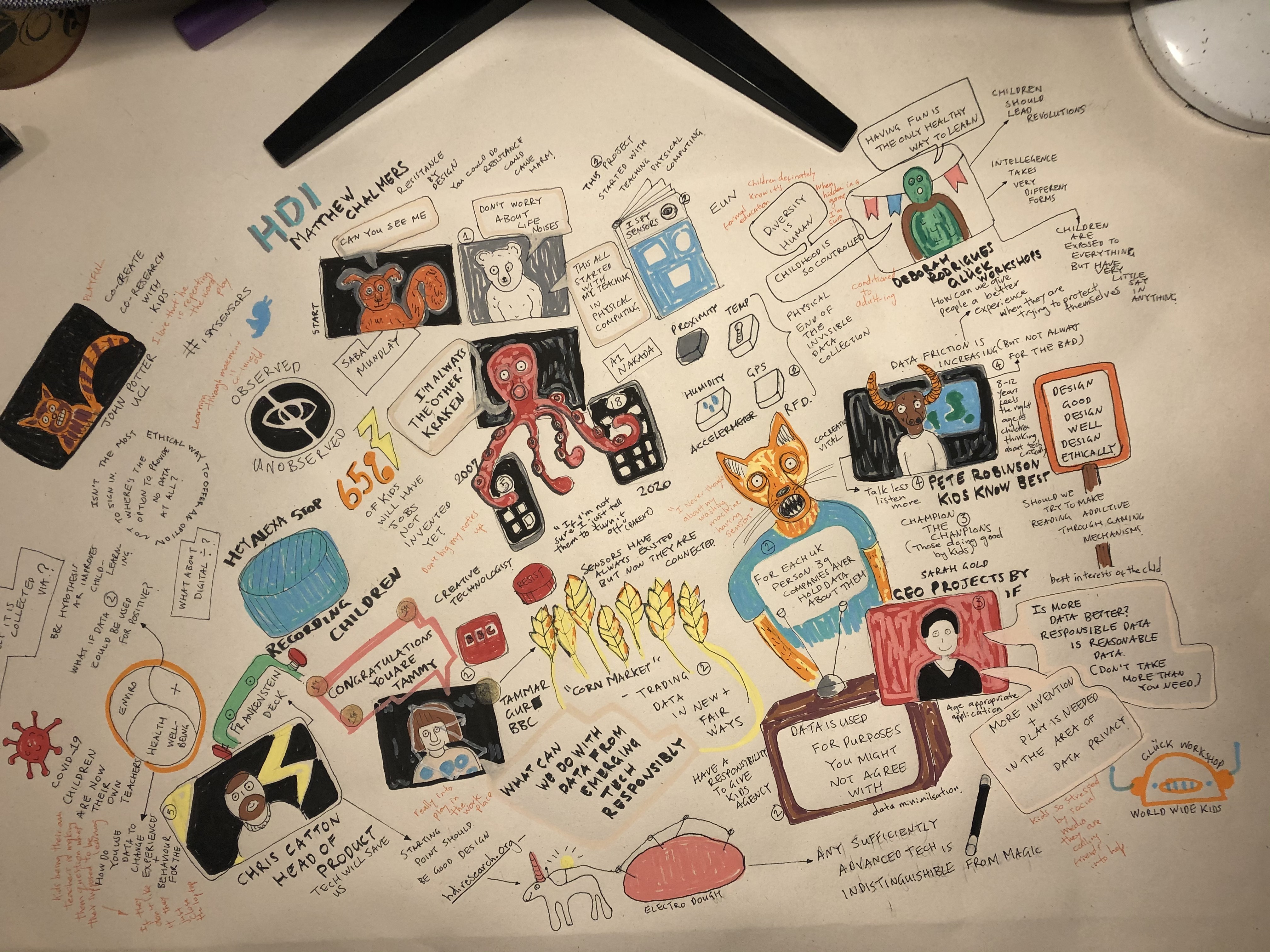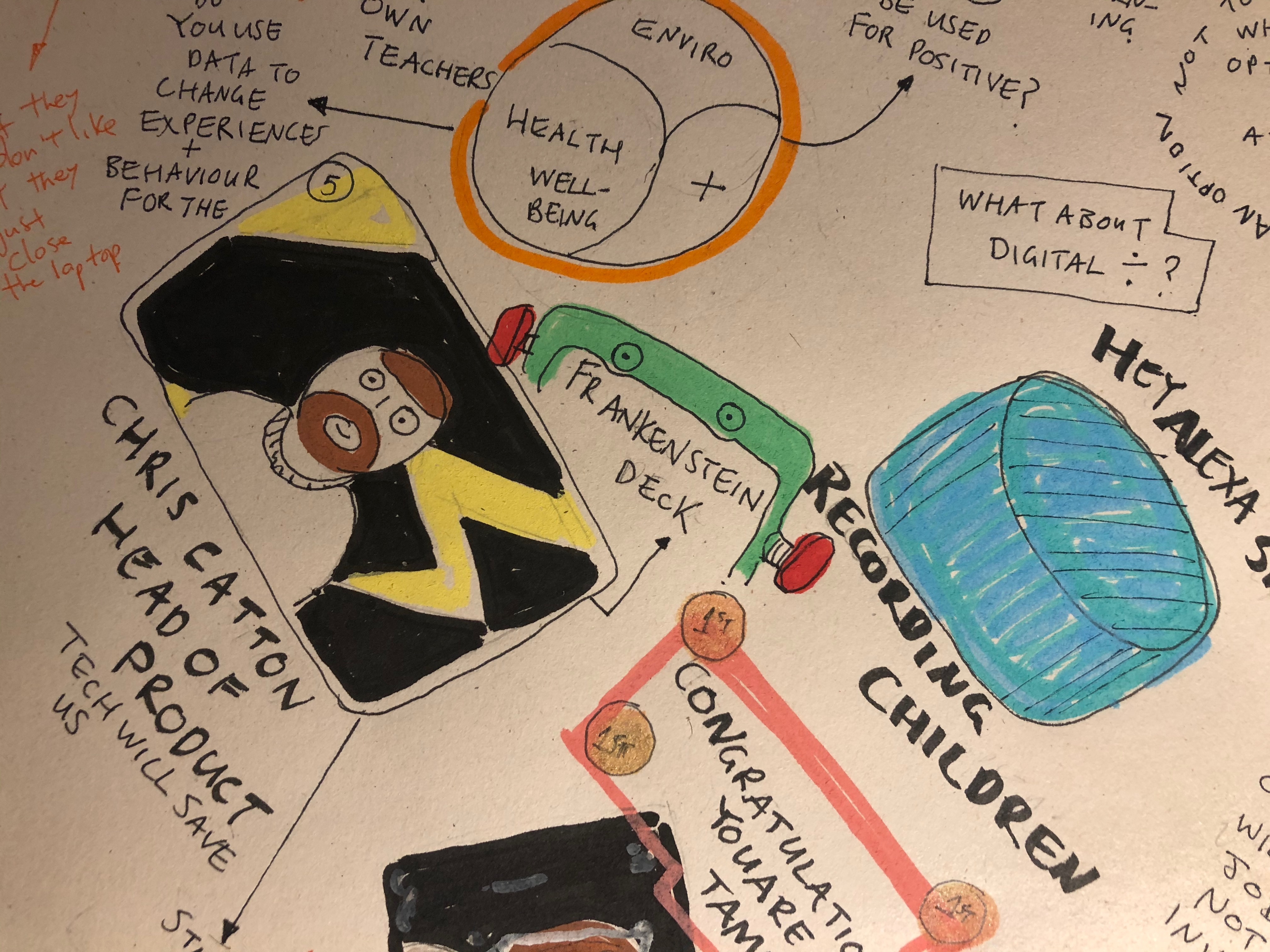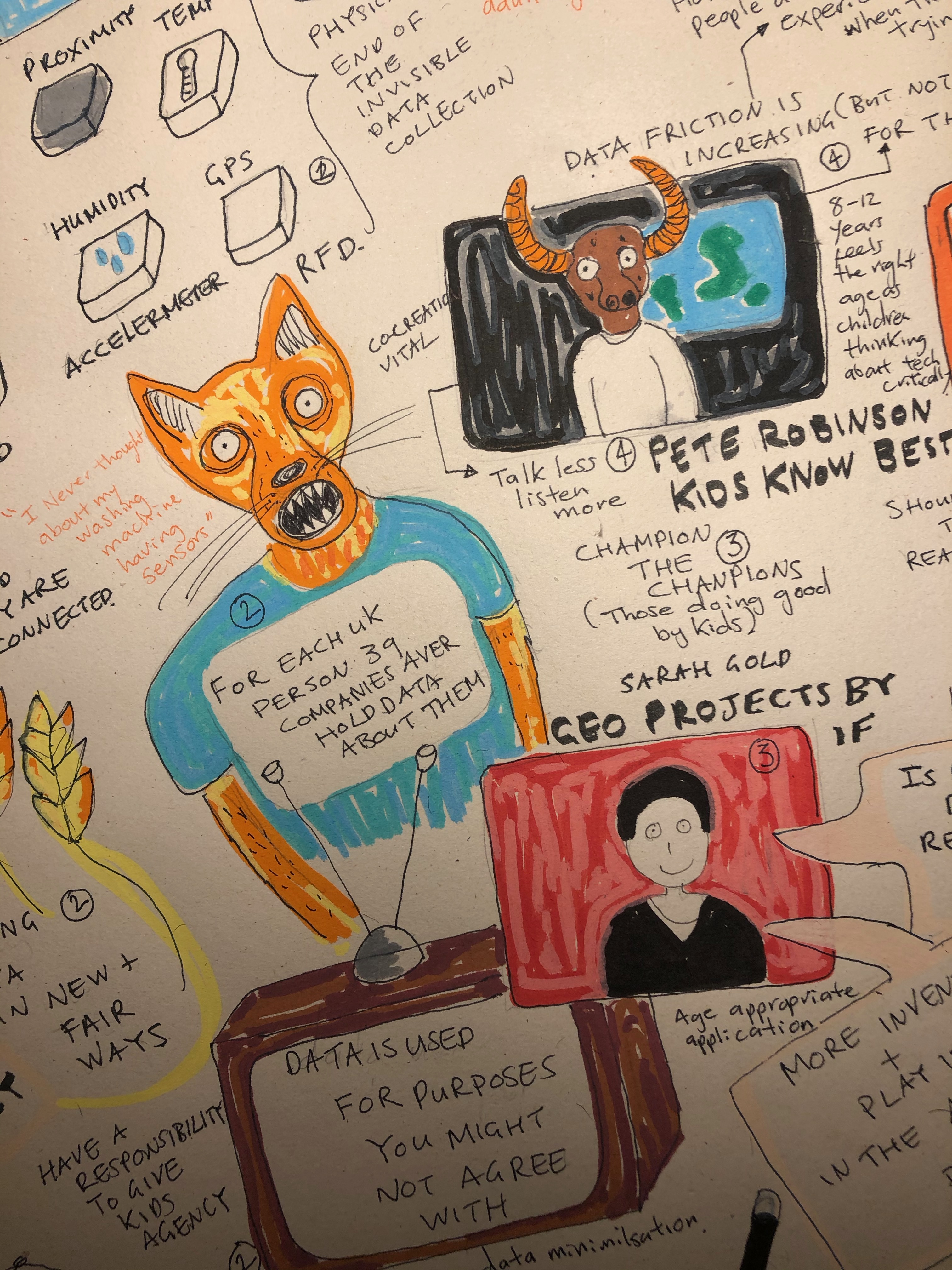 Images: my notes from the first knowledge exchange workshop
---