X||dinary Stories: consultancy for digital & immersive storytelling

2022-present
---

X||dinary Stories is a stories consultancy founded by myself, Eleanor Dare and Angus main.

Our expertise is in researching through innovative methods, co-design and prototyping of stories that use combinations of established, emerging and future facing technologies. We understand physical computing, virtual and digital materials and a range of gaming engines.

We are experts at including audiences in research, development and user testing through the teaching and use of industry standard soft and hardware, even if they have never used them before. In particular working with children, young people and marginalised groups.

Our processes save companies, museums and NGOs funds by ensuring best fit between story, audience experience, platform and materials.

We are experienced bid writers, teachers, public speakers and practitioners, and always adhere to the very best ethics and sustainable practices.

Future details here.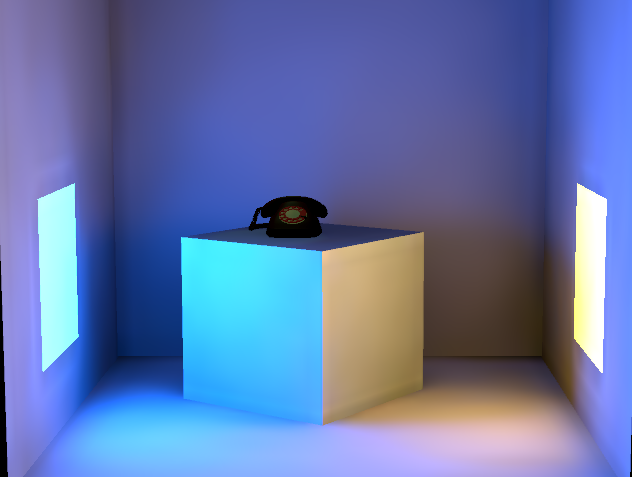 Images by Eleanor Dare
---