VR & MIXED-REALITIES PLAY KIT TO PREPARE UNDER 10S FOR AN MRI
JAN 2019-MARCH 2021
FUNDED BY INNOVATE UK
This is a collaborative research and development project working with Dubit, a digital games studio, the University of Sheffield, Glasgow School of Art and the Sheffield Children's Hospital NHS Trust. Dylan is the PI leading on an innovative medtech innovation to help prepare children to have an MRI scan without a general anaesthetic by using digital play.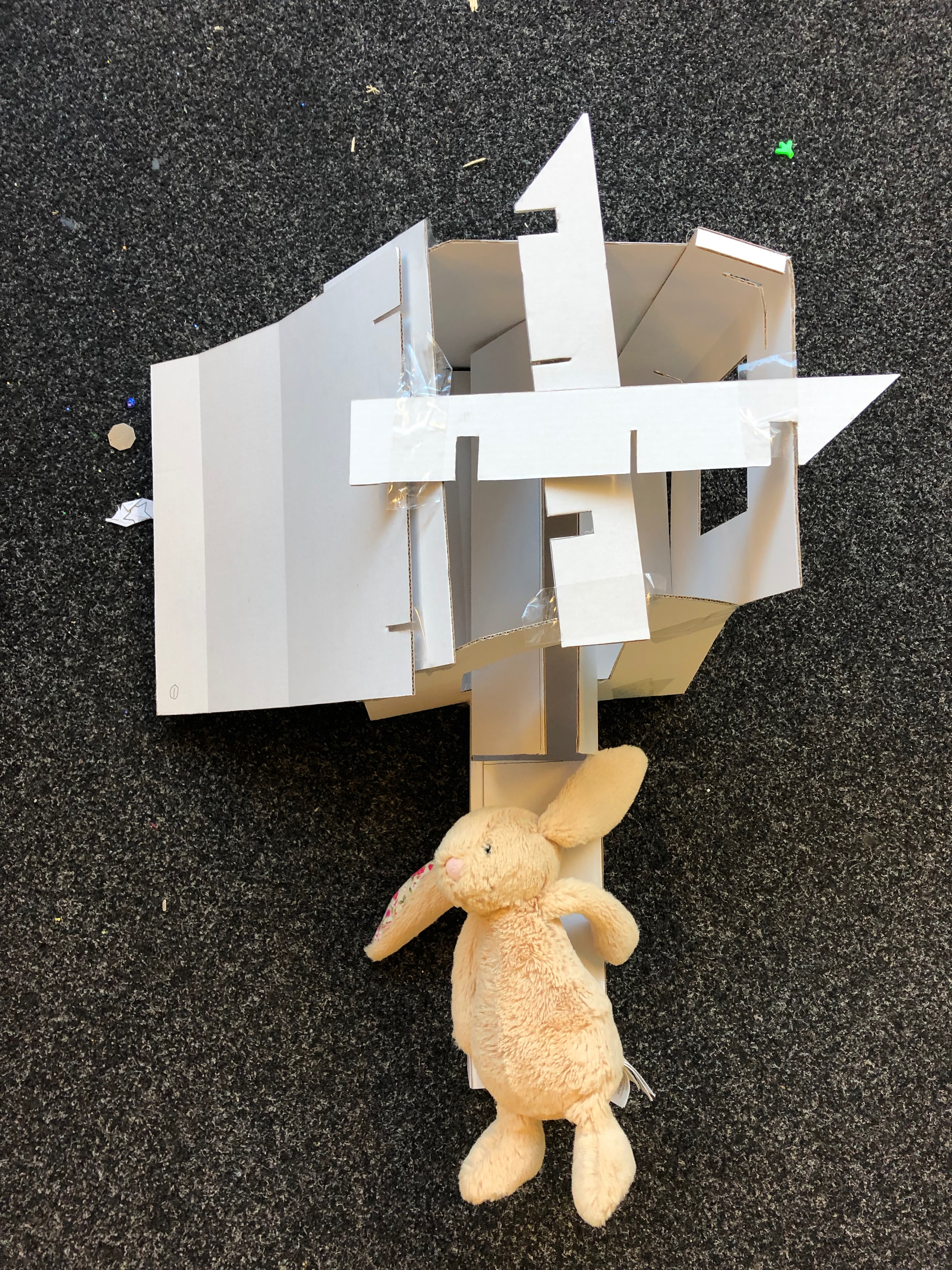 WEBSITE
PUBLICATIONS
Yamada-Rice, D. & Love, S., (2019)
Designing tech for health: Developing a mixed reality playkit to help children who need an MRI Scan
RIAS Quarterly, 38 (38). p 57.
TALKS
Children Health Technology 2021 (postponed from 2020)
Kids Designing Tech for Health, Royal College of Paediatrics and Child Health Conference (Postponed from 28-30 April 2020 to 2021)