Sweet Dreams
2019-2021
Funded by Wellcome Trust & Garfield Weston Foundation

---
I undertook research as part of a jointly funded project, with the Principal Investigator Wendy Harris of
Tutti Frutti
theatre company working with The Sleep Charity and Sheffield Children's NHS Foundation Trust to support the development of a new play called 'Sweet Dreams' about the benefits of sleep.
T

utti Frutti
are a theatre company specialising in productions for young children. The idea of the play was to respond to the need for wider knowledge about the importance of sleep by embedding information on its benefits and the fears children may have of it, into a play for 3–7-year-olds.
Image: Tutti Frutti Sweet Dreams
---
Methodology
---
To support the development process I undertook research in two primary Schools in the North of England, using art and design methods to find out about children's sleep habits and knowledge about the importance of sleep.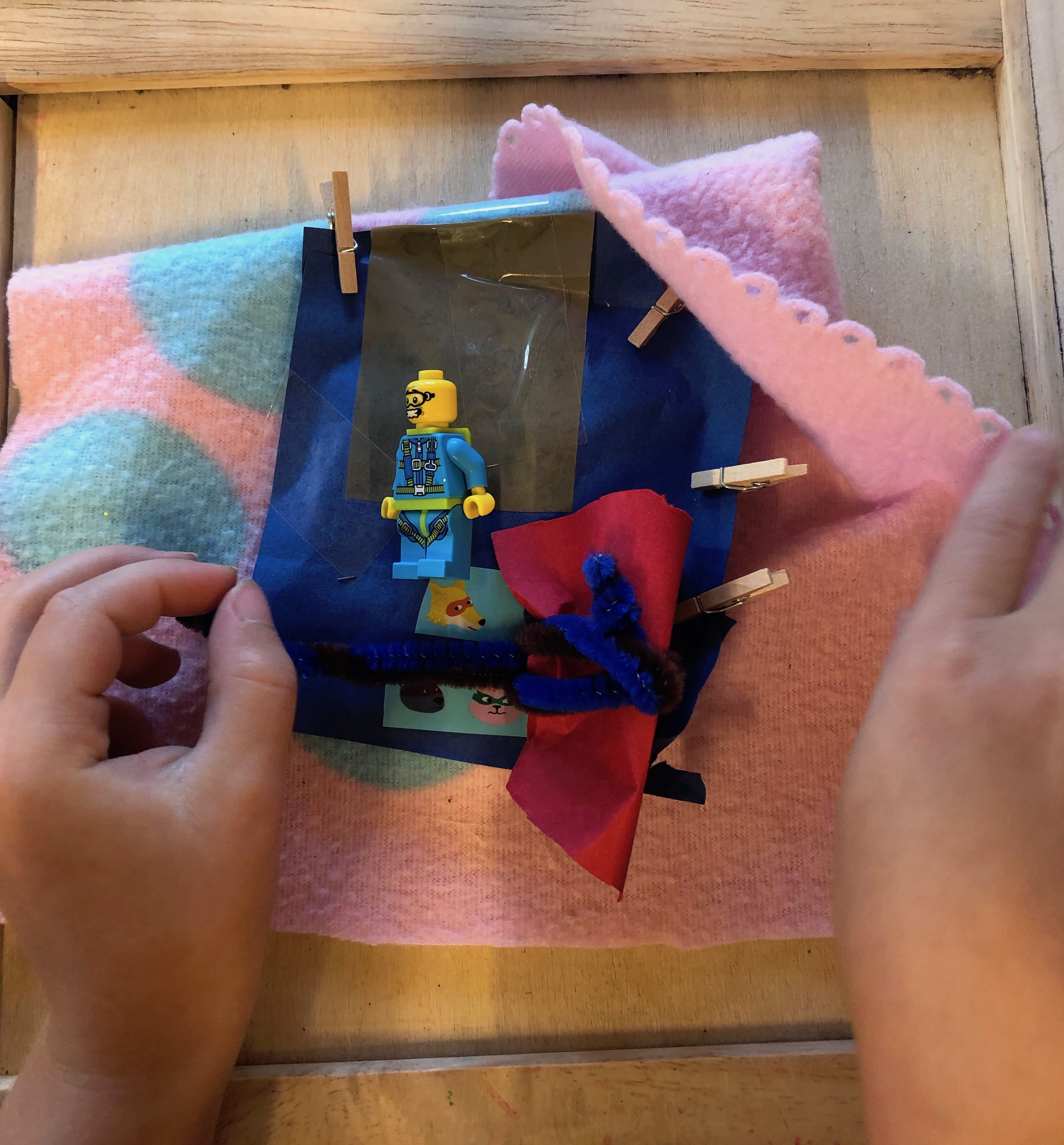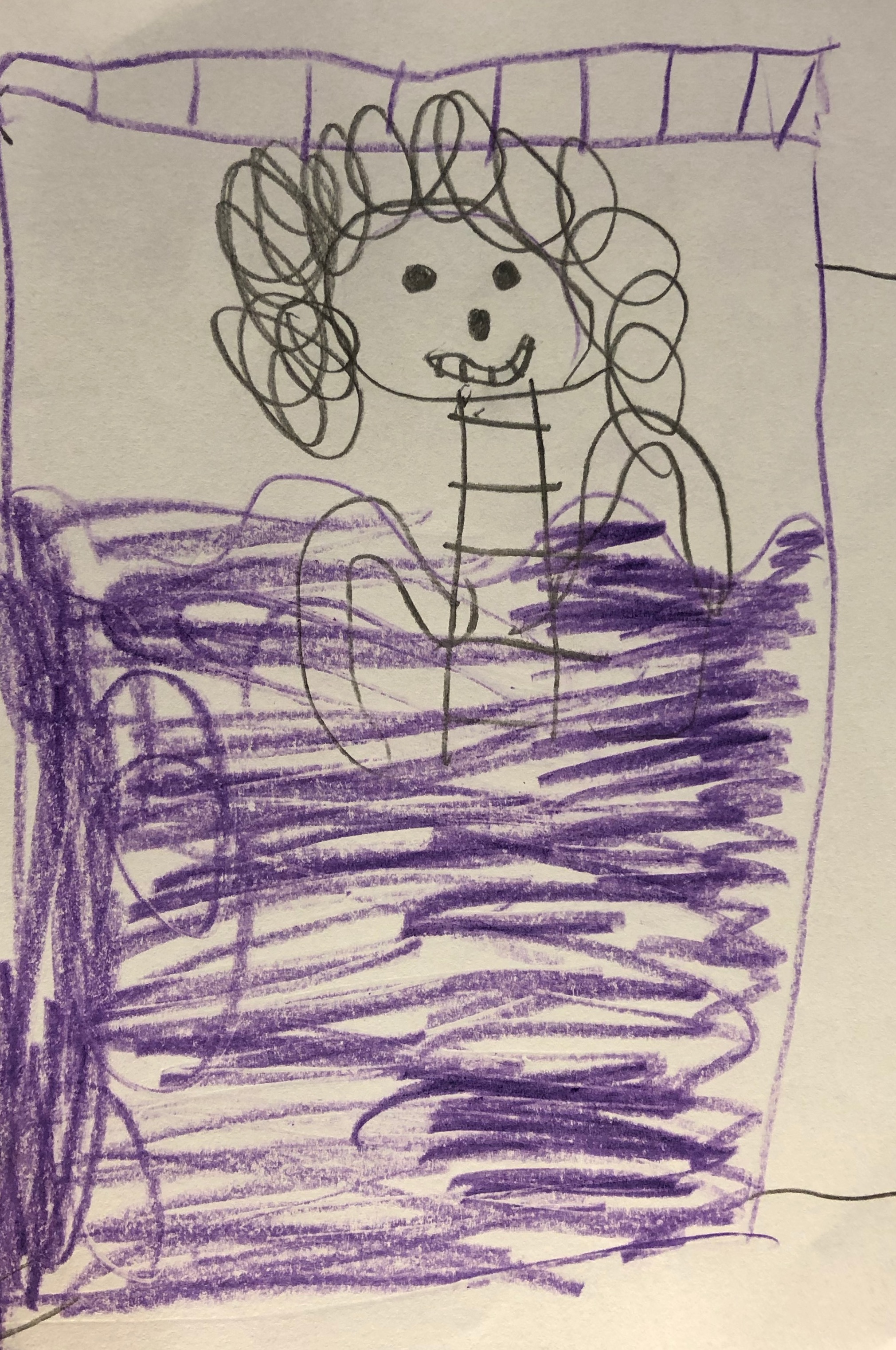 Images: in-school research into children's sleep routines


---
Data Experience Machine
---
Additionally, I bridged a team of MA Information Experience Design students (Izabela Duszenko, David Sappa and Dimitri Menexopolous) with Tutti Frutti in order to create a means for collecting data about sleep from the audiences attending the performances. The brief was to find an interactive means for collecting data, that could connect to the theme of sleep while also act as an experience in its own right.
As part of the development process myself and the group IED students attended Tutti Frutti's performance development workshops to understand the script, costume and set design development and how our work would fit alongside this.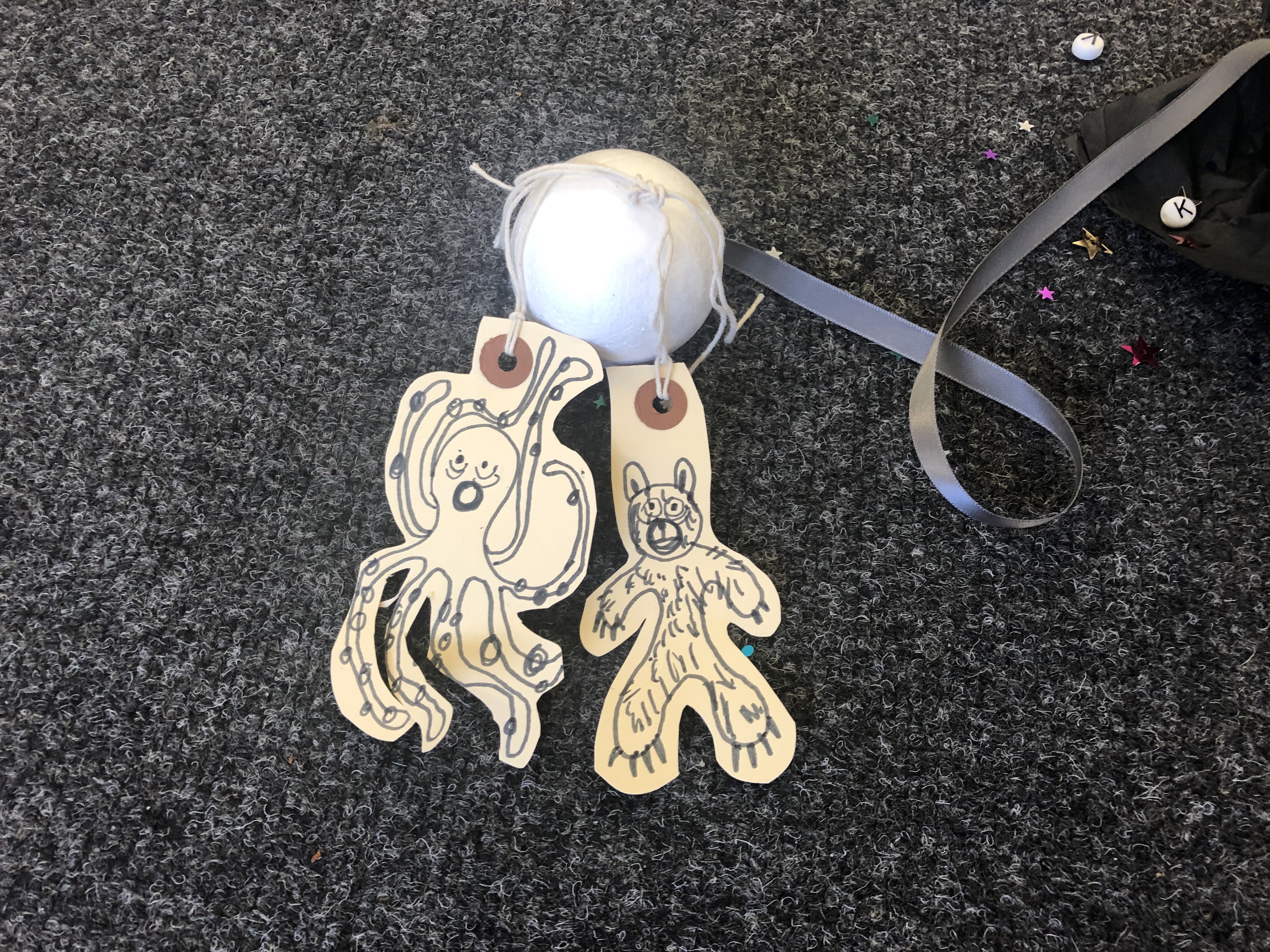 Images: Tutti Frutti performance development workshops
The students' final design was based on the concept of a kaleidoscope. At the end of each performance children would choose a colourful token to represent what they do at bedtime to help them sleep well. The token could then be inserted into the kaleidoscope, allowing the audience to interact with and view the data inside through a projection of shapes.
Illustrations by Izabela Duszenko. Concepts by Izabela Duszenko, David Sappa and Dimitri Menexopolous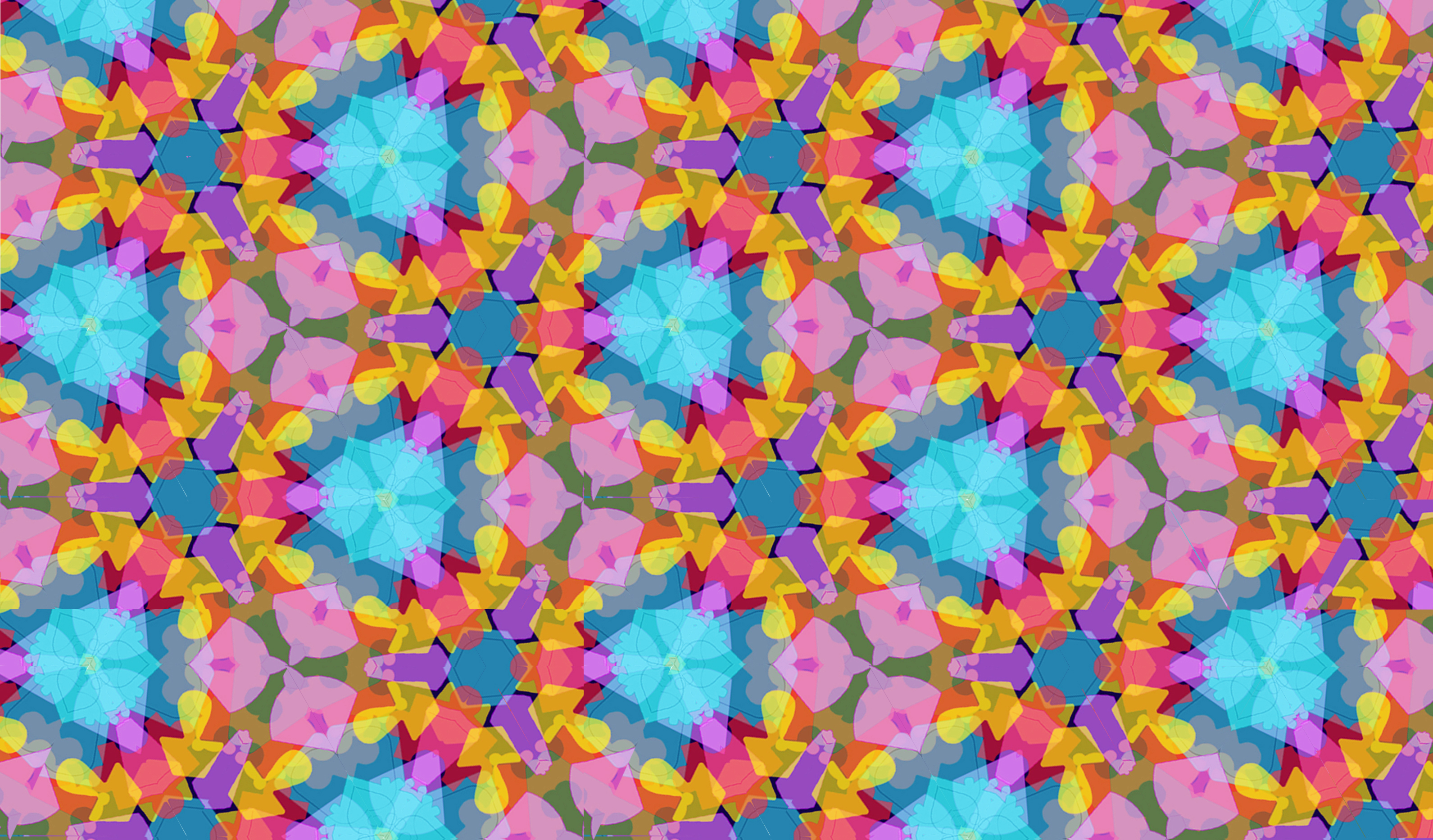 The work was postponed because of restrictions imposed by Covid-19. In its final format the show was disseminated as a radio show. As a result, the accompanying data collection experience for audiences also needed to take an online format. The final outcome was a web-based driving game in which the user was asked a question about their bedtime routine and then drove to collect a token based on their answer. At the end of the survey the user can play freely, driving around a bedroom, experiencing the room from new angles and moving around objects etc.
This work links with other projects I have been exploring on how to collect data from children using mechanisms that could also be classed as an 'experience'. Read more
here.
---
Related Talks
---

Yamada-Rice, D. Socially-Distanced Games and Play as a means of Remote Data Collection, Remote Sensing, University of the Arts, London, 29th April 2022

---