Elias the Little Rescue Boat

2021
Commercially-funded and undertaken on behalf of Dubit
---

This was research conducted for Animando TV in relation to their very successful Norwegian Early Childhood TV programme called Elias the Little Rescue Boat.

I worked on two studies in relation to this show; the first was to research and write a series of environmental learning pillars to support the structure of a new direction for the programme, and the second was to understand how audiences felt about changing from purely animating the show to a mixture of live-action and animation.


---
Learning Pillars
---
I developed a set of learning pillars from the TV series that can could be used to support the development of future episodes of Elias. The intention was that these would focus on climate and environmental education. Starting with a review of environmental education curricular for young children in a range of geographical locations, I identified common themes being taught to children in formal education. I then looked at the extent to which these core areas fit with the Elias characters and locations of the episodes and made recommendations for how these could inform new scripts.


---
Live-Action & Animation Mixed Format
---

The Aim of the research was to understand

how children respond to combined animation and live action content,

to explore child-participants responses to the types of roles they think live action children might take in the series,

to explore child-participants responses to the types of roles live action children were given in a new script, and also

engagement levels with environmental topics and learning about potential solutions to these.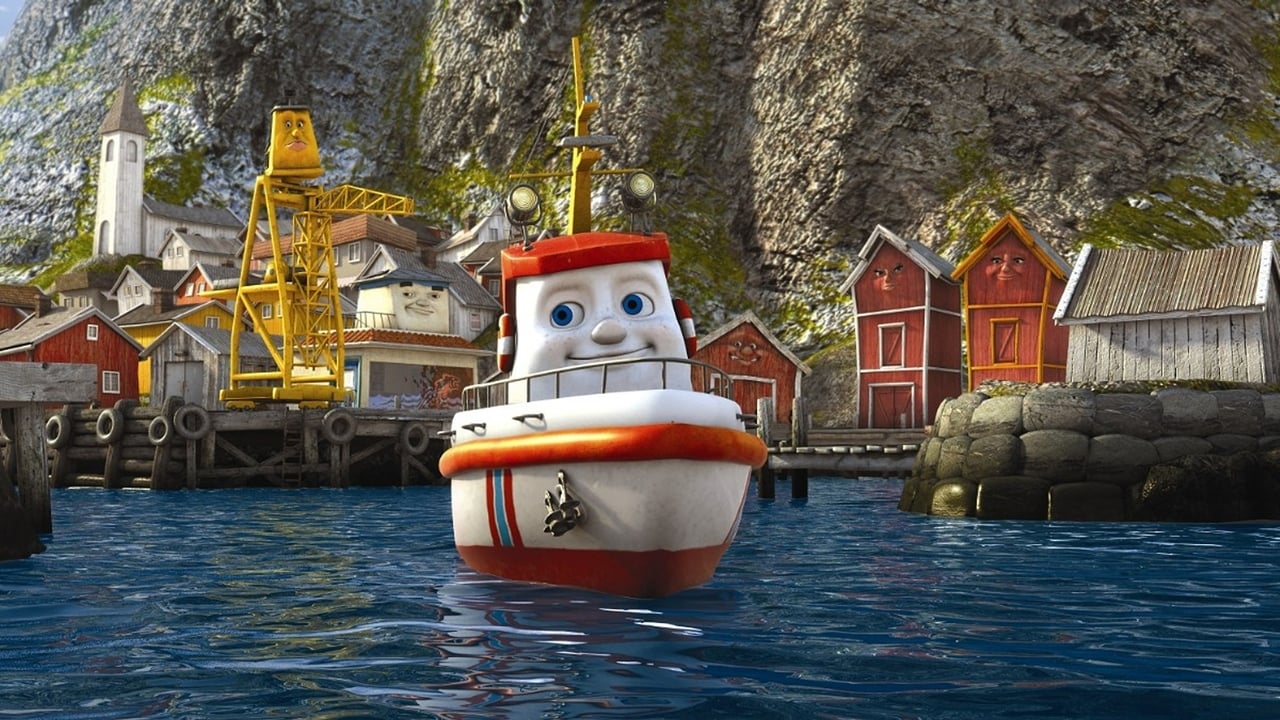 ---