Children's Dreams of Future UK Treescapes Envisioned through Games
October 2023 - November 2024
Funded by the Arts and Humanities Research Council's Future of UK Treescapes
Undertaken as X||dinary Stories with Eleanore Dare
PI (Simon Carr, University of Cumbria with partners at MMU, Middlesex University and the Mersey Forest
---
This project seeks to engage children in the development of videogames about treescapes to encourage young people more widely to engage critcally with trees in their local environment.
The research team is led by Simon Carr at the University of Cumbria and includes partners at MMU and Middlesex University,
The Mersey Forest
and myself and Eleanor Dare as independent games designers from
X||dinary Stories.
Together we will work with children from Merseyside to help create together online games where children can control planting trees in the Mersey Forest and see the projected impact on the landscape.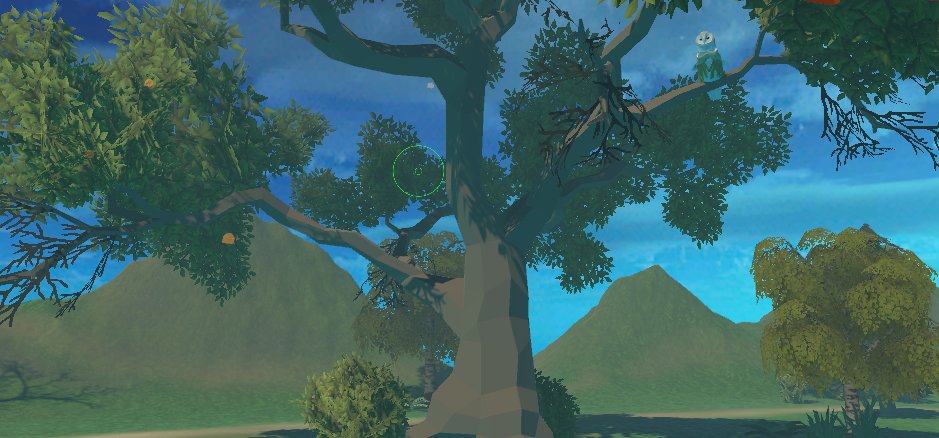 Image by Eleanor Dare
---
Aims
---
Through a series of practical workshops with school children myself and Eleanor will co-create characters, a gaming narrative and environment that we will then go on to develop using Roblox Studio and Unity to produce to web-based games.