FOCUS Network for Advanced Visual Research
2014-2017
Funded by the White Rose Doctoral Training Centre
---
Focus was set up by a group of academics (of which I was one) in order to apply a punk ideological approach to research methodologies in response to our generation which is motivated by the process, the formation of new ideas and experiences, rather than the older structures of status or power. Thus FOCUS was formed and continues to have parallels with the ethos of many subcultures:
DIY
Create and innovate
Exchange, swap, collaborate
Care about something
Be yourself
With this ethos we built a community of academics interested in experimental research methods with an emphasis on collaboration across arts and design and the social sciences.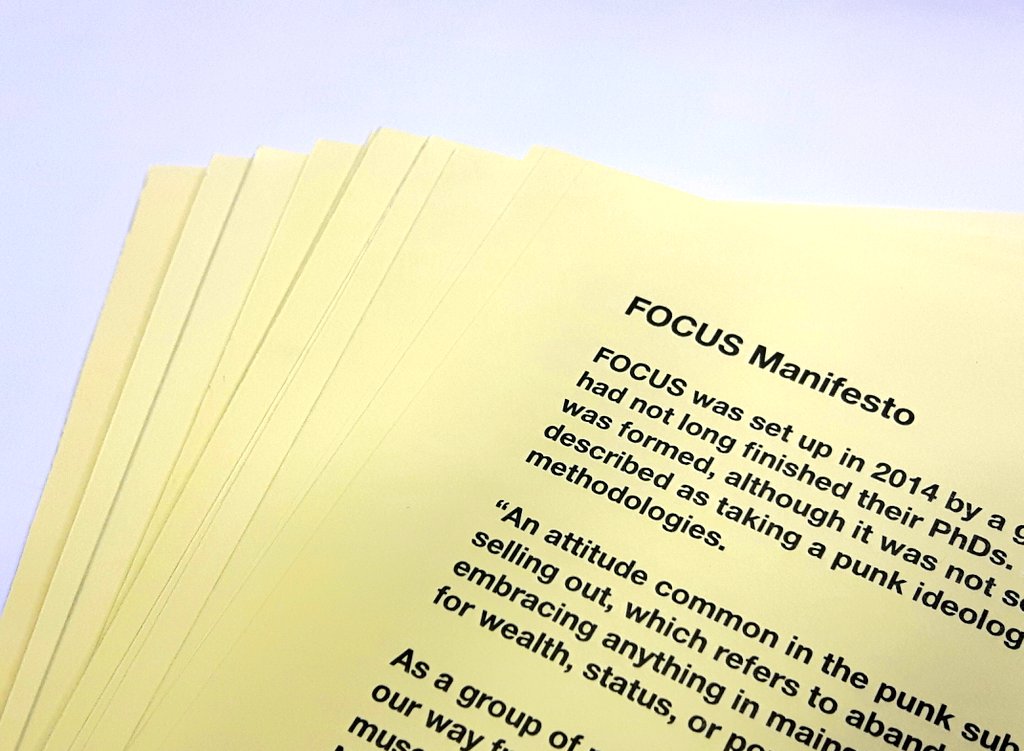 Image: FOCUS manifesto
Indicative Events
---
2017 Advanced Visual Research Summer School
06/2016 Advanced Visual Research Summer School, 2016
Recording process: academic notebooks & artists journals (Day1). Cross-disciplinary and industry approaches to visual methods (Day 2).
Methods: Animation in research, using photography in research, recording and analyzing movement, using comics in research, using visual methods in quantum physics.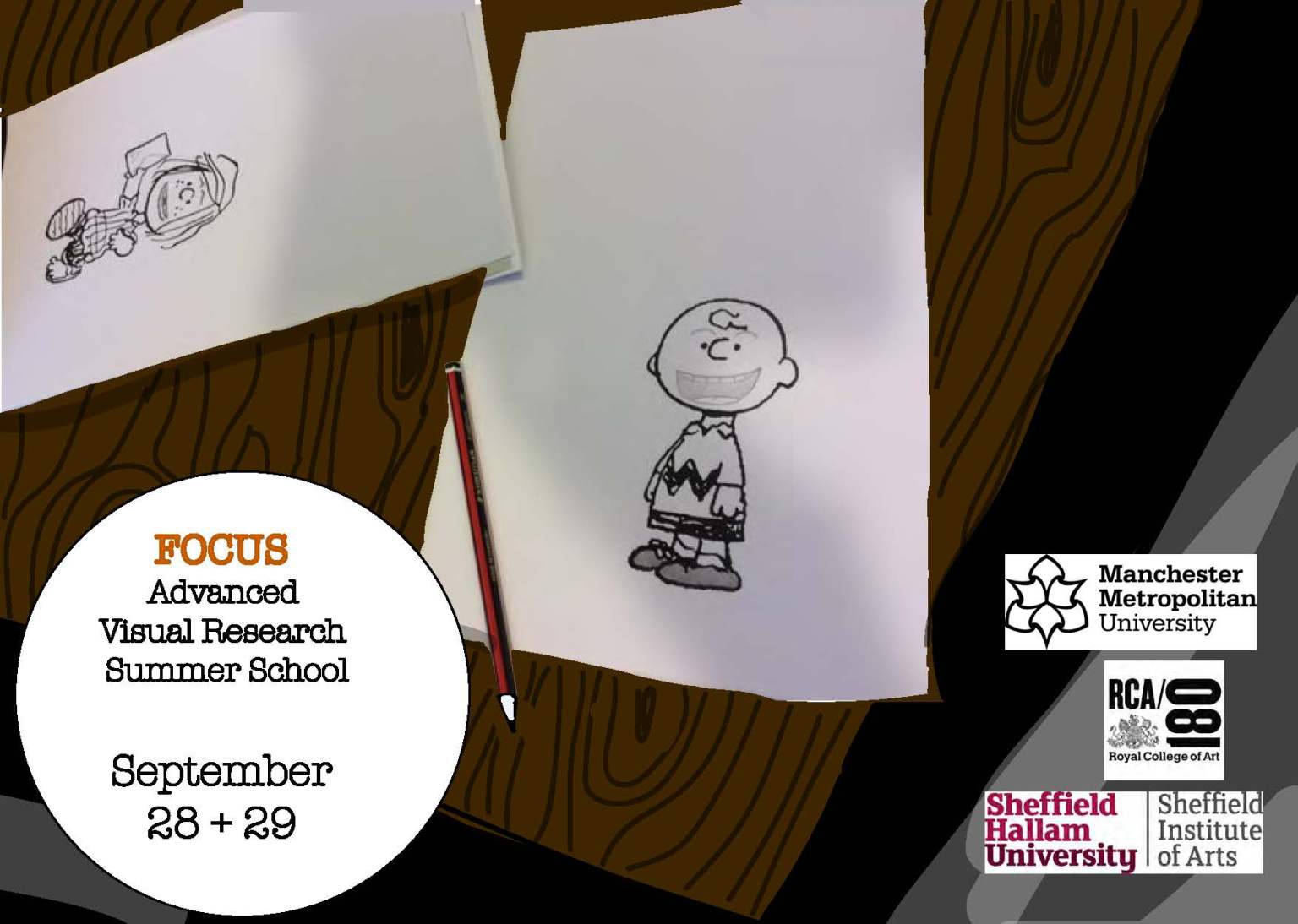 09/2015 Two-day Advanced Visual Research Summer School
Visual Approaches and Theory (Day 1) Visual Data Collection and Analysis (Day 2). Methods: Analysing Social Media; Citizenship in the age of the Selfie, Performance Ethnography, techniques for representing emotion in research, photography and multimodal theory, using ipads to make comics as a means of analyzing data.
5/11/15 One-day Advanced Visual Research training: Approaches to using comics in Research
Methods
:
reflexivity and critical theory, literary criticism, comics and focus groups, comics for data dissemination.
Seminar series:
Space, place and body in children's language mapping. Sommerville, M (Prof) University of Western Sydney (19/6/2015)
How artists worked with the AHRC Connected Communities Programme, Pahl, K. (Prof) and Oliver, J. University of Melbourne (12/2015).
Origins of underground comics and research. Rodgers, D., SHU (28/1/16).
Comic Strips and Virtual Models: taking count of multiple modes across on and off screen space Bailey, C., SHU (8/12/15).
The Art of Unknowing: The joy of amateur practice as a space for emancipation from the constraints of academic discipline, Levick-Parkin, M. SHU, (25/2/16).
Website
---
https://focusvisualresearch.wordpress.com/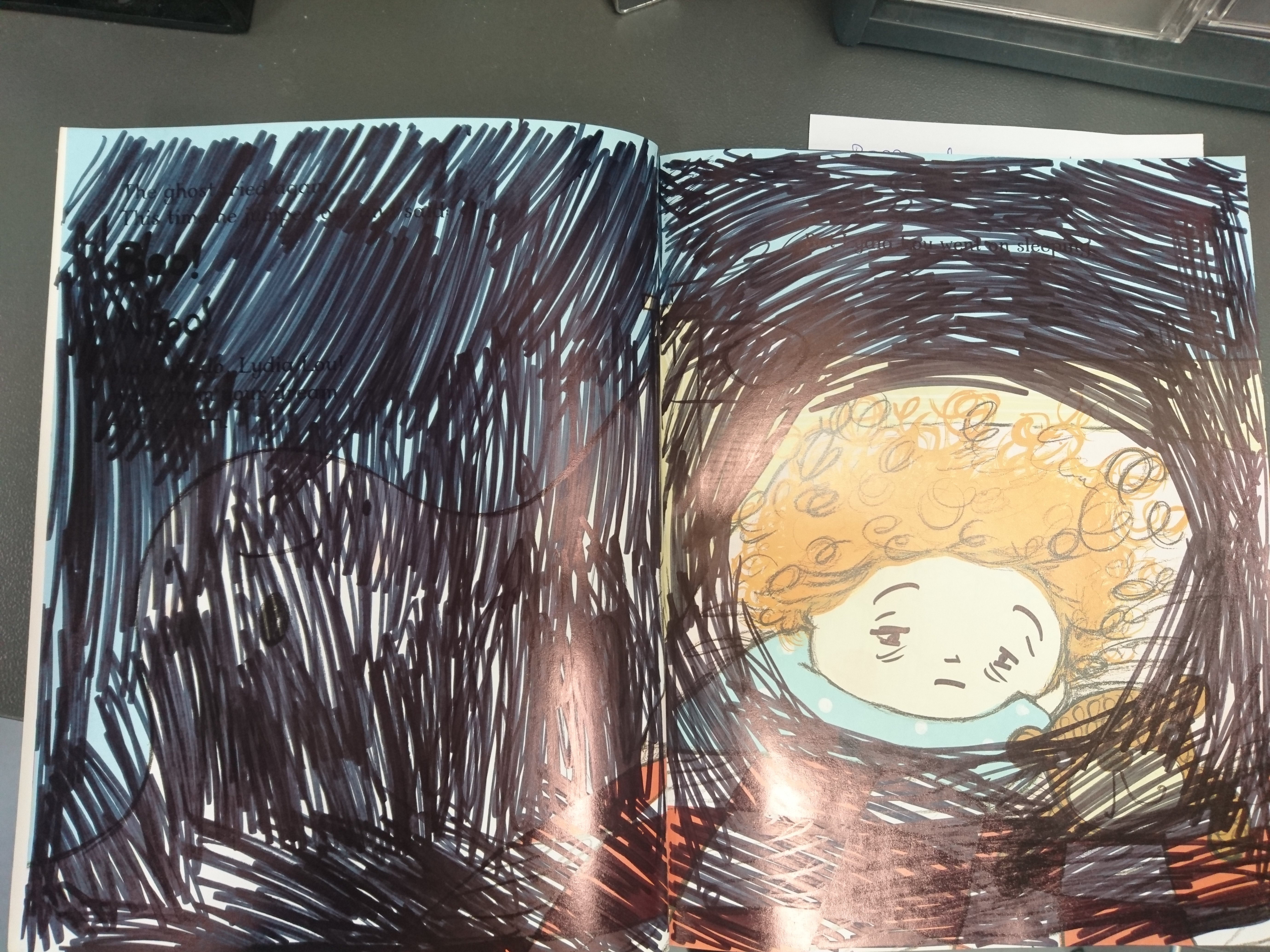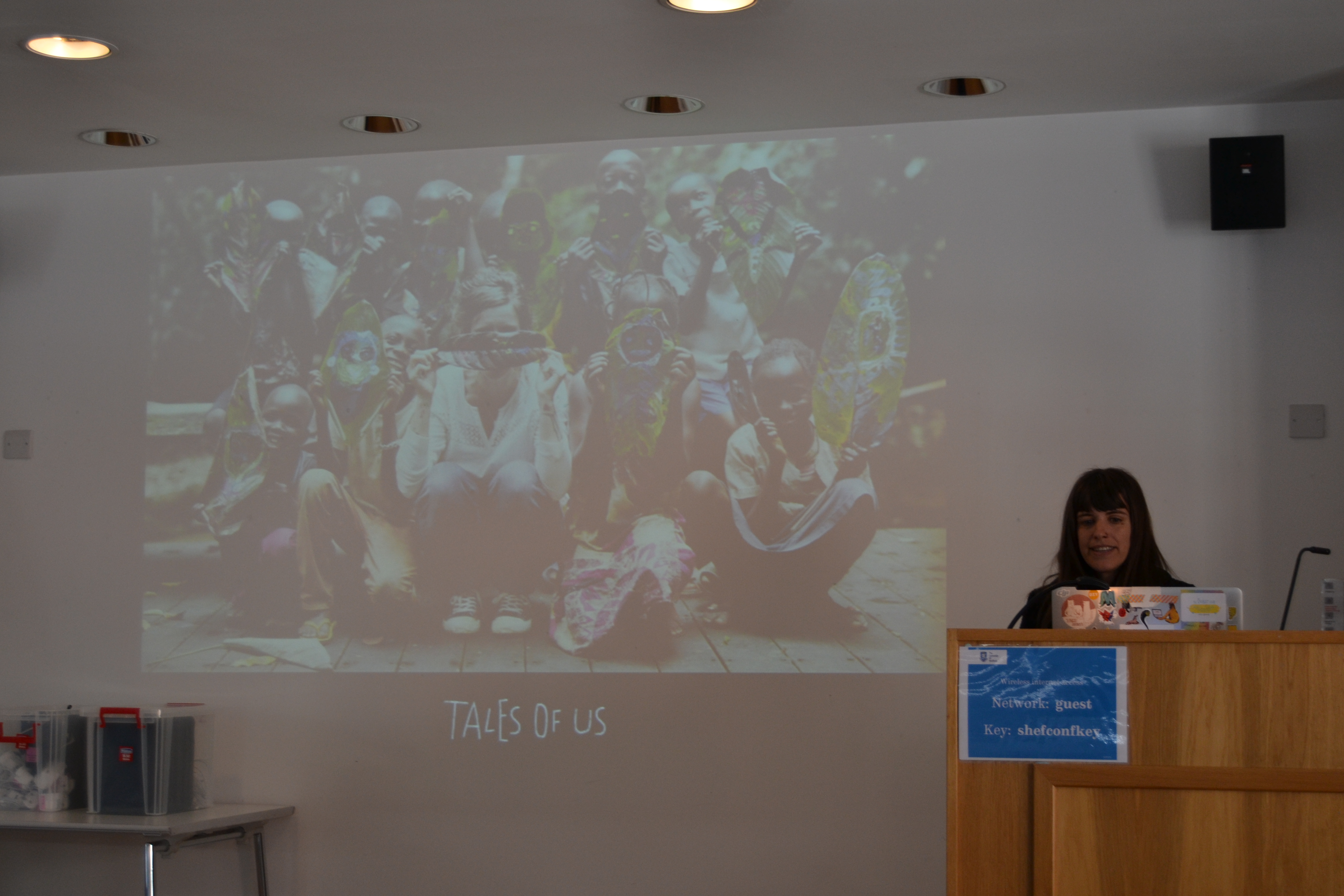 Images
: workshops, summer schools & seminars
Publications
---
Yamada-Rice, D. (2017) 'Using visual and digital research methods with young children'. In: Christensen, P. & James, A. (eds)
Research with Children: Perspectives and Practices.
Routledge.
Yamada-Rice, D. & Procter, L. (2015) 'Shoes of Childhood: Exploring the Emotiona Politics through which Images become Narrated on Social Media'. In:
The Iconic Image on Social Media: A Rapid Research Response to the Death of Aylan Kurdi
. Published online by the Visual Social Media Lab. Available online.
Yamada-Rice, D. & Stirling, E. (2015)
Visual Methods with Children and Young People
. Academics and Visual Industry in Dialogue. London: Palgrave.
Yamada-Rice, D., Procter, L., Stirling, E. & Almansour M. (2015) Review: Margolis & Pauwels (eds) (2011). The Sage Handbook of Visual Research Methods, Visual Communication, Vol. 14. No. 2.
Talks
---
Defacting Visual Artefacts to Explore ways of Disseminating Research Findings to Children, Quallitative and Ethnographic Reseaerch: Learning through Doing, University of Exteter, 10 May 2013.
Exhibitions
---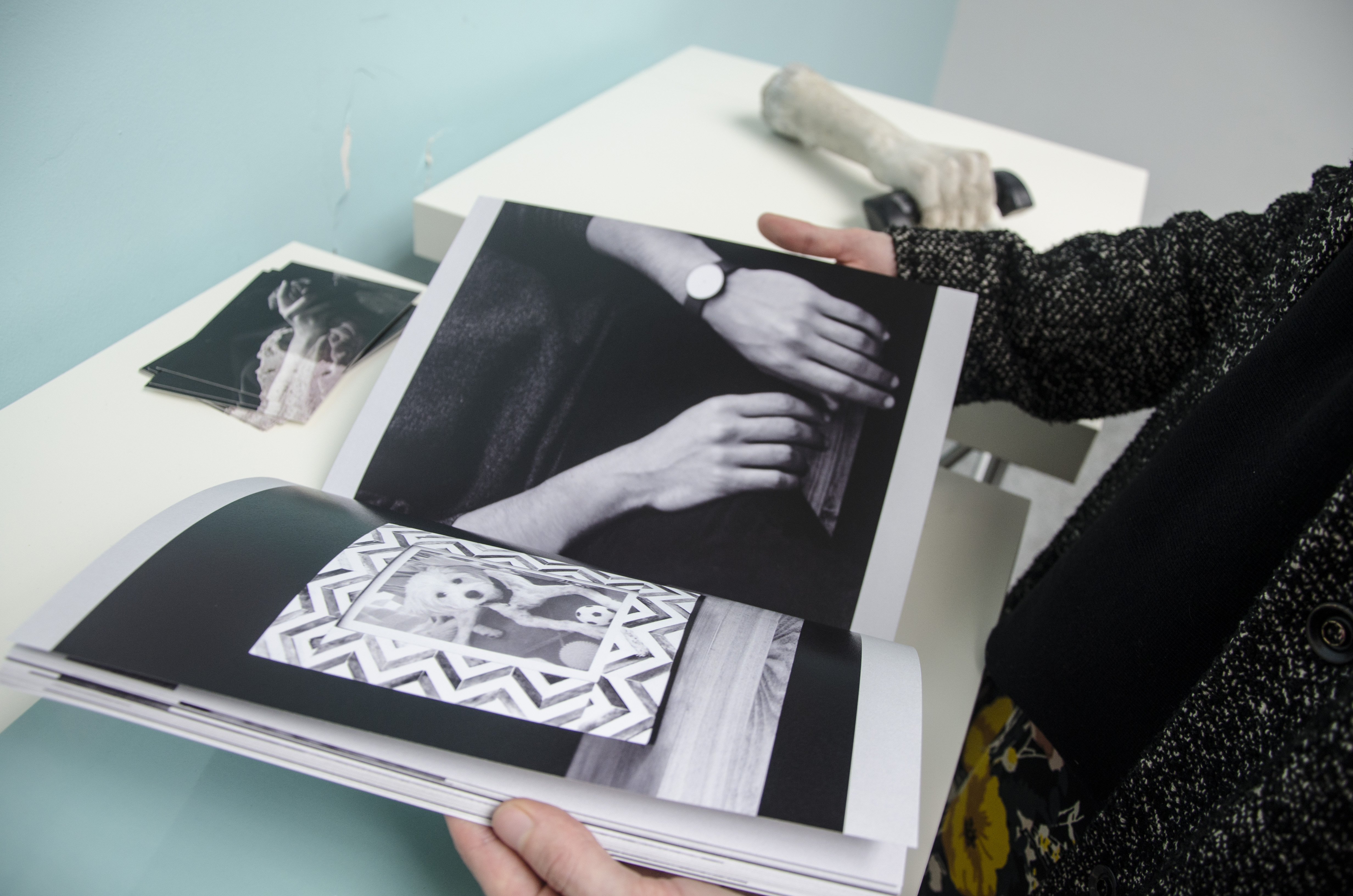 Images: FOCUS exhibitions

---